Stream to 3D - Release Update, Free Trial Reminder and Examples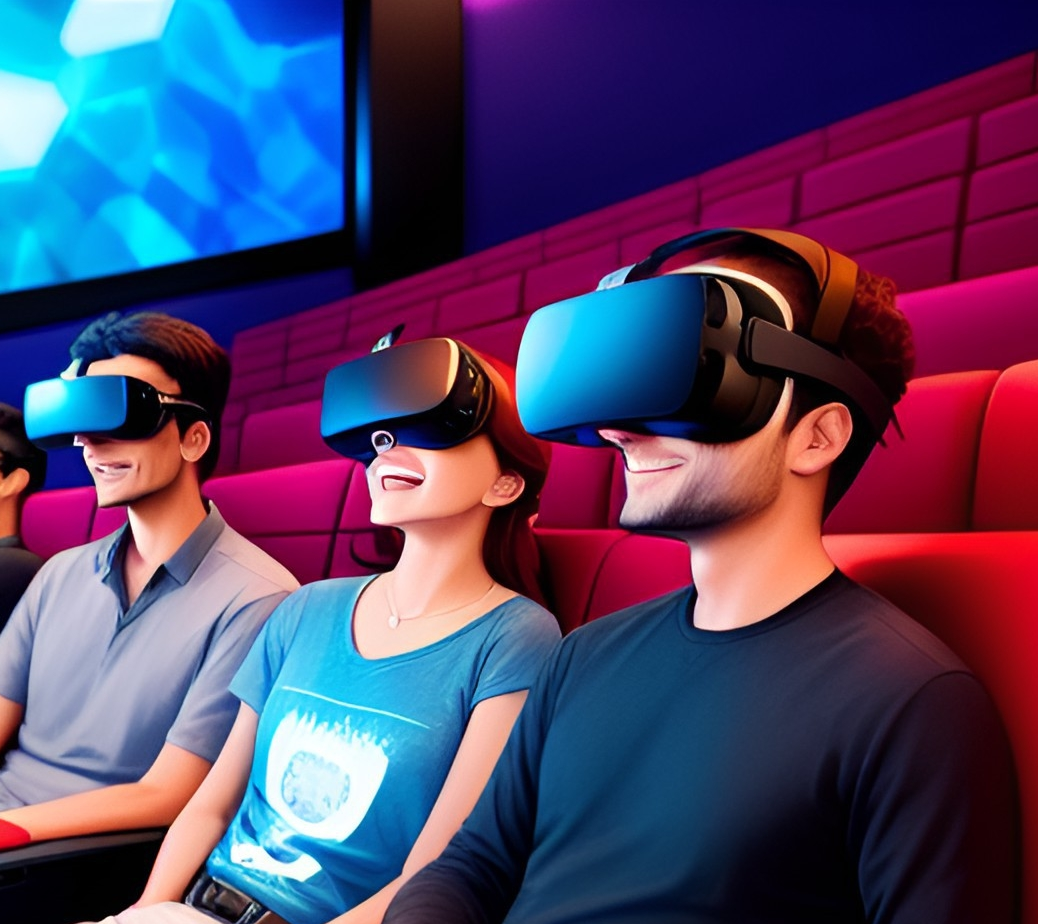 The release of Stream to 3D has gone well. There is now an active community on the Stream to 3D Discord Server. I have really enjoyed hearing what people are now doing with the product. For example, people are using it with their Augmented Reality glasses, VR headsets and 3D projectors, sharing content with their friends via the likes of BigScreen, and targeting high-resolution, bit rate and frame rate 2D to 3D video conversion tasks on their favourite content.
I wanted to make sure that everyone was aware of the free one week trial of Stream to 3D and how to take advantage of it. The Stream to 3D - Real-Time version of the product includes this by default. You can sign-up here and there is a brief overview of the purchase process is here.
A number of requests for additional features have already come in. Indeed,  I have already released a feature update to include one of the requested features in the form of frame rate conversion. Frame rate conversion was always on the "to do" list, but the discussions on Discord has spurred me to action.
3D output in Stream to 3D is generated at 24 FPS by default. With the update, it is now possible to select 3D output frame rates at up to 120 FPS, with a range of standard frame rates in between; 30, 48 and 60. I have updated the examples page to include some 48 FPS output using the trailers from Avatar 2 and Pacific Rim.
Frame rate conversion is a resource intensive activity, but in proving on my modest 3060 GPU base laptop, I have managed to achieve real-time conversion frame rates of 48 FPS on 1080p input with HSBS 3D output. Obviously, unless you have a beast of a machine, the higher frame rates would be more appropriate to apply in off-line conversion.
Thank you for your interest in the site. Have fun!