Stream to 3D - Released - including free trial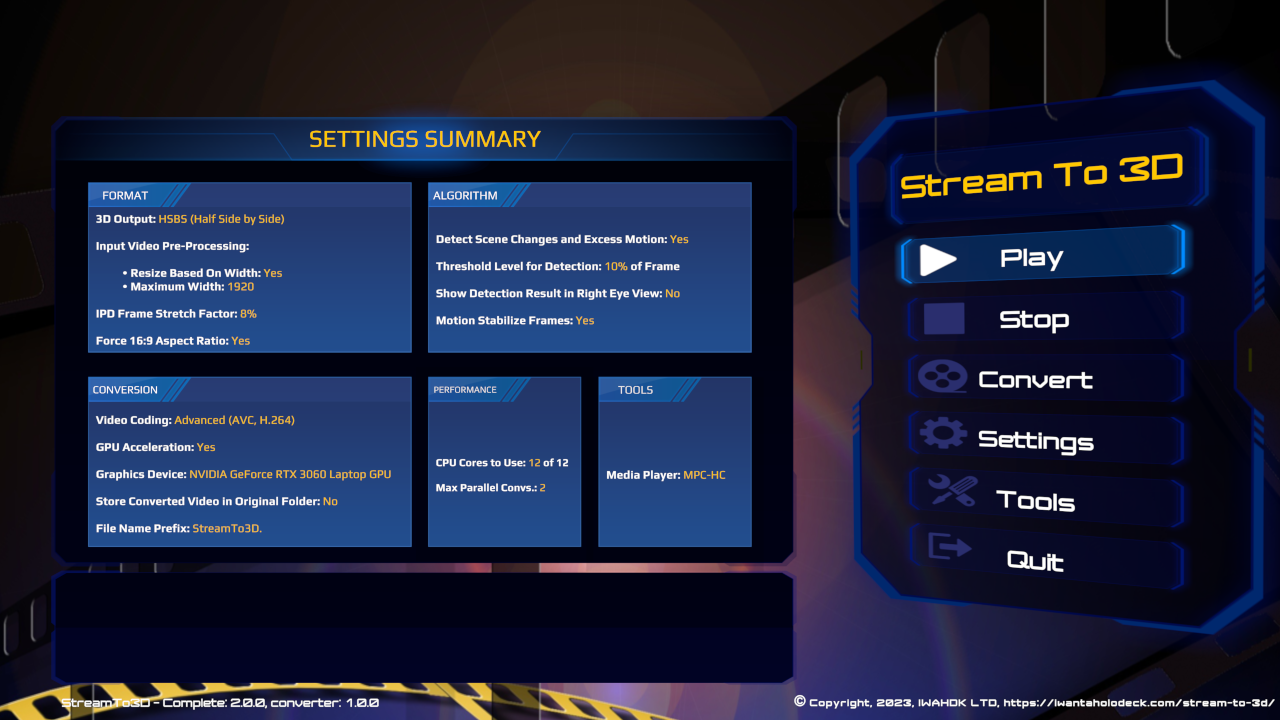 I know a lot of you have been waiting for this. I really appreciate the suppport. Well, it is finally here!
There is a one week free trial option, as well as standalone purchase and subscription options.
Stream to 3D allows you to easily watch 2D videos, converted to 3D in real-time, in BigScreen Steam VR and Virtual Desktop. You can also convert 2D video files to 3D video files offline and in batch mode - all fully automatically.
Product overview:
https://iwantaholodeck.com/stream-to-3d/
You can go straight to the store here: